Businesses
Proud Members of the Steveston Merchants Association
Search by Category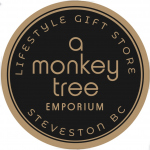 A Monkey Tree Emporium
3851 Moncton St, Richmond BC
604-448-9234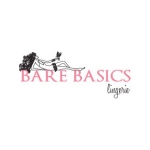 Bare Basics Lingerie
3871 Moncton Street, Richmond BC V7E 3A7
604-271-5330
Find the perfect bra and a complete lingerie experience! We achieve this by providing our best services, including personal bra fittings and a variety of gift options.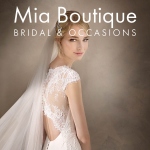 Mia Boutique
Ella Lau
120-3531 Bayview St, Richmond BC V7E 5W3
604-279-8936
Designer collection of Wedding Gowns, Prom Dresses, Bridesmaid Collections and Evening Dresses.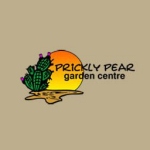 Prickly Pear Garden Centre
12311 No. 1 Rd, Richmond BC
604-241-4717
Garden store with flowers, planters, accessories and unique gifts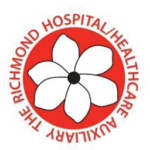 RHA Thrift Store
3731 Chatham St, Richmond BC
604-271-1551
Volunteer run thrift store. 100% of sales go to Richmond Hospital.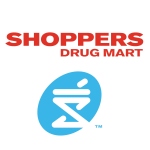 Shoppers Drug Mart #2118
3868 Steveston Hwy, Richmond BC
604-288-6343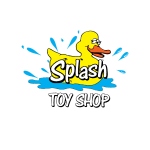 Splash Toy Shop
140-3580 Moncton St, Richmond BC V7E 3A4
604-241-0234
Quality children's toys, puzzles and games. Large selection of Playmobil and Lego. Friendly and knowledgeable staff.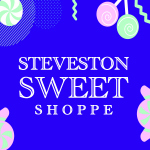 Steveston Sweet Shoppe
12031 First Ave, Richmond, BC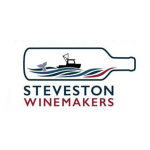 Steveston Winemakers
12115 First Ave, Richmond BC V7E 3M1
604-275-9463
DIY Craft Winemaking using the finest ingredients sourced from the world's best vineyards. All wines made on premise are guaranteed. Take-home beer and wine kits. Accessories and fun gifts for the wine enthusiast.
Copyright © 2021 Steveston Merchants Association | Website design by Zboya Design | Website powered by 14 Oranges