Businesses
Proud Members of the Steveston Merchants Association
Search by Category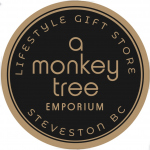 A Monkey Tree
105-3900 Moncton St, Richmond BC
604-448-9234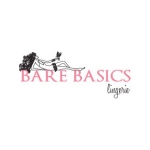 Bare Basics Lingerie
3871 Moncton Street Richmond BC V7E 3A7
604-271-5330
Go home with the perfect bra, and a complete lingerie experience! We achieve this by providing our best services, including personal bra fittings and a variety of gift options.
Bliss
105-12231 First Ave, Richmond BC
604-351-0843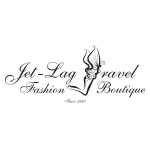 Jet-Lag Travel Fashion Boutique
110-12031 Second Ave, Richond BC
604-277-3331
Outfits you for everyday and travel with affordable, easy care, breathable, wrinkle resistant fashions. Casual to dressy wear in Petite to Plus sizes. Comfortable fabrics include bamboo, hemp, cotton, rayon, linen and jersey knits. UPF rates sun hats, shirts, pants, cover-ups and sunglasses.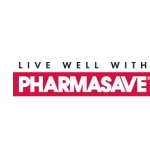 Pharmasave Steveston Village
105-12420 No. 1 Rd, Richmond, BC, V7E 6N2
604-232-0159
Pharmacy, costmetics, toiletries, perfume, stationery, and many unique services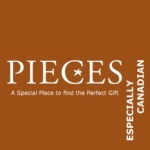 Pieces
100-3580 Moncton St, Richmond BC V7E 3E4
604-271-1011
Pieces is a well loved gift store housed in one of the oldest heritage buildings in Steveston. We take pride in representing Canadian artists and carry many Canadian made products. Handcrafted 'Cottage Style' furniture by artist Jill Hall, home décor, wall art, memory blocks by renowned local artist Sid Dickens, beautiful Canadian designed jewellery, Trollbeads, Matt & Nat handbags, seasonal gifts, stationery and a children's gift corner are all part of the magic of Pieces.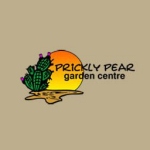 Prickly Pear Garden Centre
12311 No. 1 Rd, Richmond BC
604-241-4717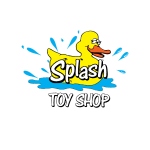 Splash Toy Shop
140-3580 Moncton St, Richmond BC V7E 3A4
(604) 241-0234
Quality children's toys, puzzles and games. Large selection of Playmobil and Lego. Balloons and seasonal decor. Friendly and knowledgeable staff.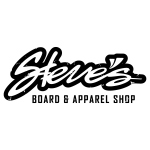 Steve's Board & Apparel Shop
Jenny Koreshi
150-12240 Second Ave, Richmond BC V7E 3L8
778-297-7422
Longboards and accessories. Men's and women's clothing (Billabong, Quiksilver, Roxy, Saxx) Sanuk footwear
Copyright © 2013 Steveston Merchants Association | Website design by Zboya Design | Website powered by Delta-Biz